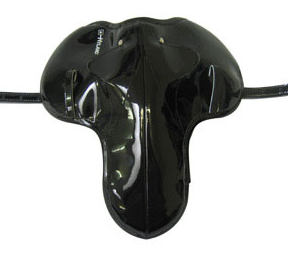 The Hyland Super light saddle looks and feels stronger than their previous model. The Kevlar half tree of the saddle looks very clean cut and strong, and the top and base round out a smooth looking saddle. Now in stock:
Hyland Super Lightweight Race Day Saddle
Hylands are now manufacturing black padded whips to meet the ARB standards. They come with a quality wrapped grip , and offer 3 flex options, which are clearly labelled on the whip. Flexi, Medium Flex or Stiff. Lengths are available up to the maximum 70cm, with shorter options also available. In stock now.
Hyland Padded Whip USA Grip Black Only